Visit Of The Estate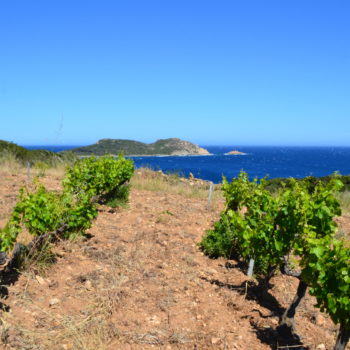 We will take you for a walk through the vineyard (1 hour). Then, we will present you the winemaking process in our cellar. Finally, you will taste our best wines.
A 2 hour visit, every Friday at 4pm.
15 € per person (free for children under 14)
Group visit (10 persons per session), french and english speaking.
Room to Rent
We also offer you a room to rent for your lunches and meetings.
50 seating persons, outside terrace. Informations by mail.