The News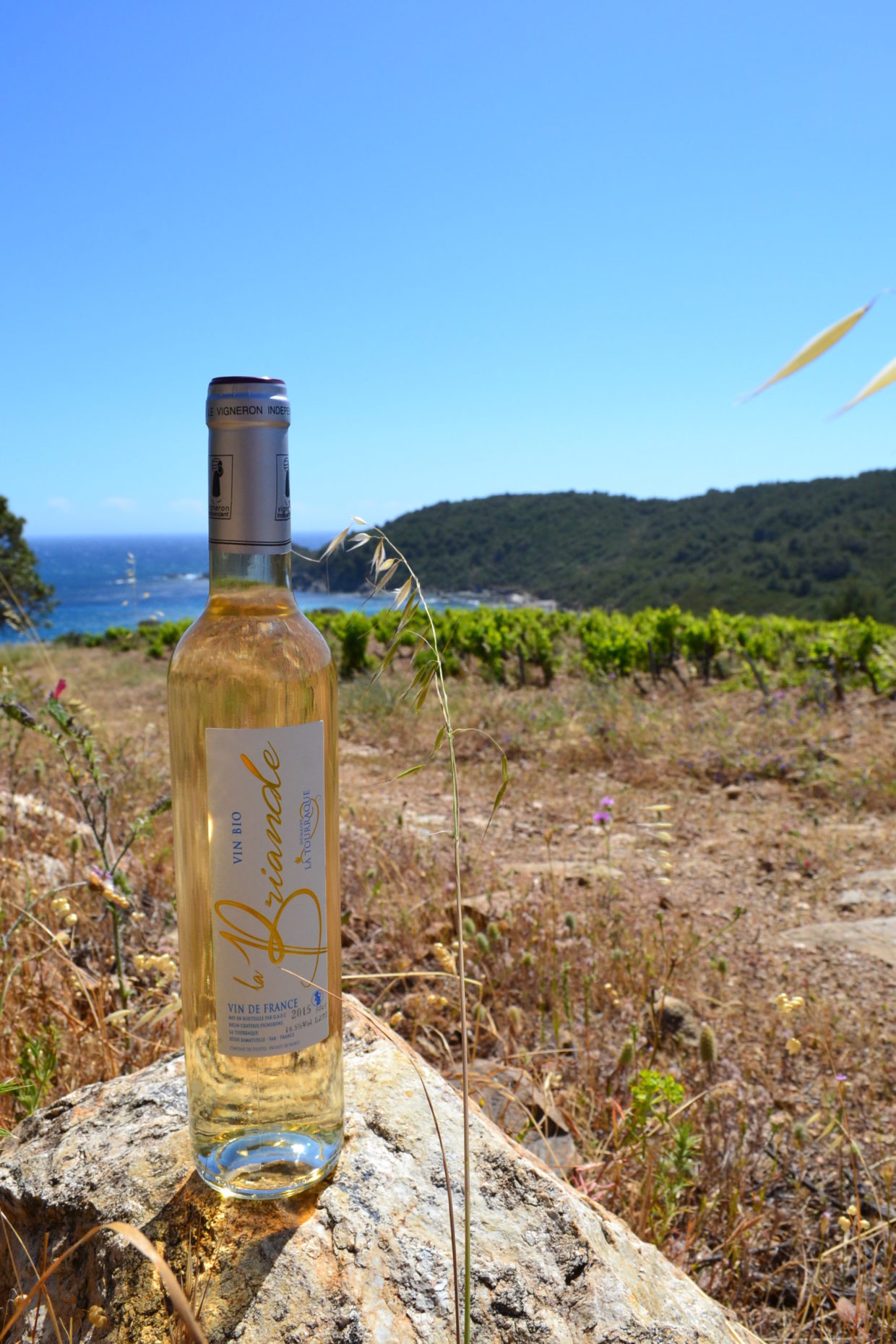 Here are some news about the estate !
The opening hours of the estate change, with an opening on Saturday :
April to September
Monday to Friday : 10am to 6pm
Saturday : 10am to 2pm
October to March
Monday to Friday : 10am to 12pm, then 2pm to 5pm
We harvested last winter around a hundred litres of Olive Oil, than you can find in our shops. It is a good news after a couple of bad harvests. It is a fine, fragrant and soft olive oil.
you will also discover in our shops our Muscat wine, La Briande. It starts with tastes of flower and fruits, before toasted aromas. it can be drunk with a hard cheese or simply at the aperitif…