Our Awarded Wines !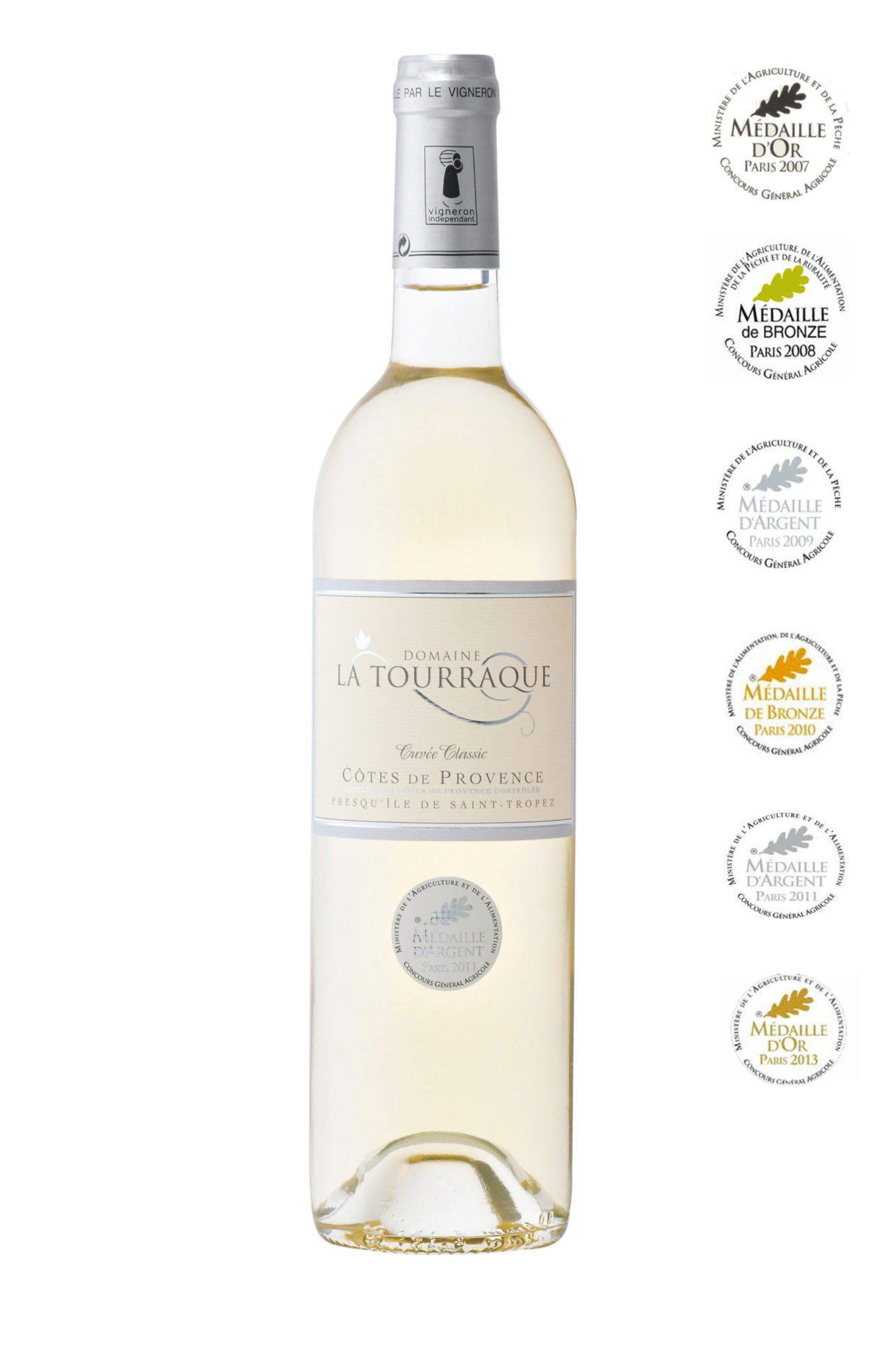 We won two medals at the Concours Général Agricole of Paris ! A Silver one and a golden one for the Classic White wine 2013  !
Awards that are due to our work, but to our terroir too, which makes our white wine grapes magnificent every year…
The Classic Rosé won a silver medal at the Concours des Vins de Provence, and another one at the Concours de Mâcon.