The 2016 Schedule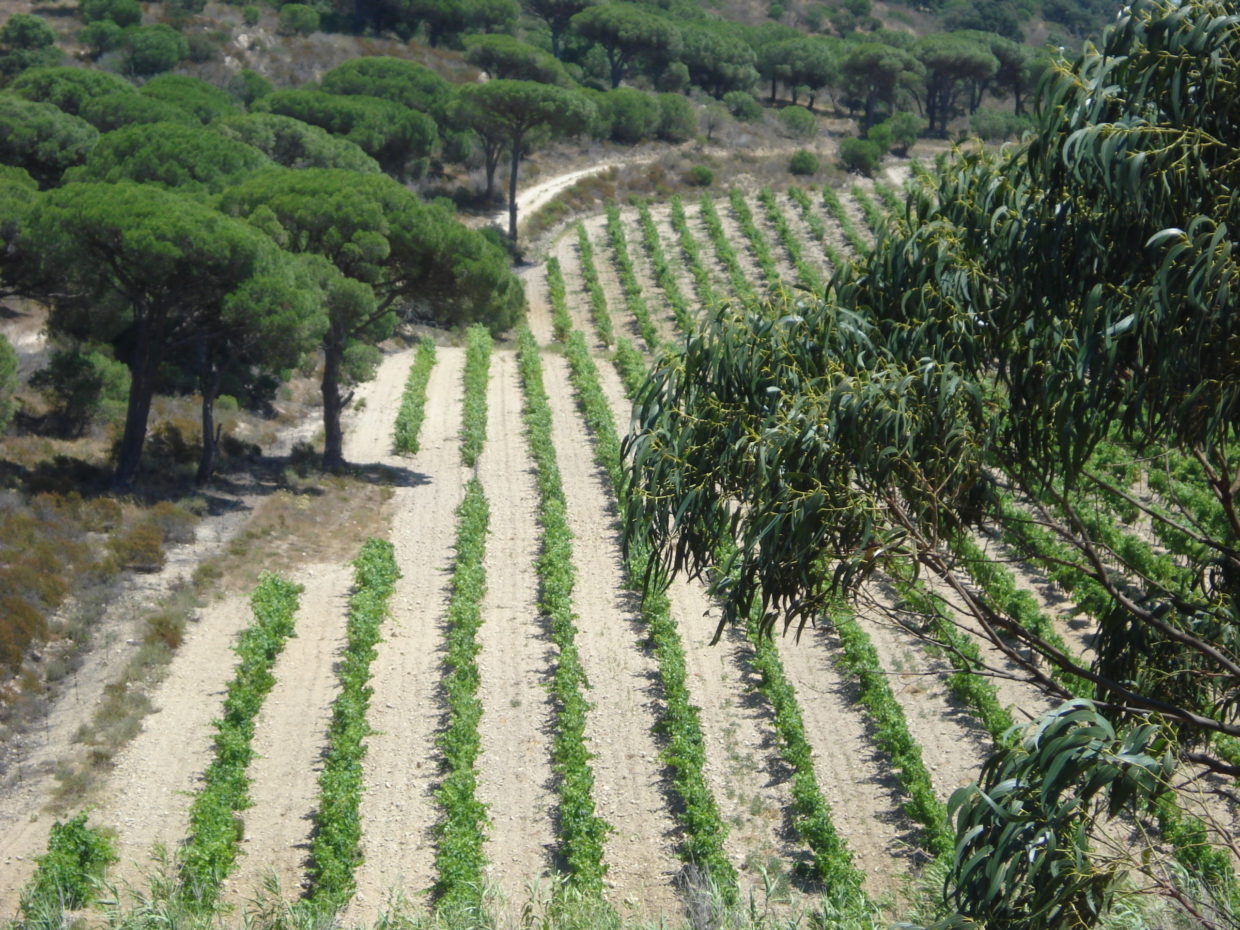 Here is some dates to check on you schedule !
From March the 18th to the 20th, we will participate to the Bio exhibition « La Vie Autrement » in Grimaud.
On Friday the 25th of March, we invite you at the domaine for the Vintage Presentation Evening, where you can taste the new wines.
The Fête de la Vigne et du Vin will take place on Saturday the 7th of May, in spring as every year, but also on Saturday the 9th of July, for a summer edition. You will enjoy here our little market where you can make your picnic, and the band Muzaïk will jazz the day.
Our cellar at the village of Ramatuelle will open in June. It will be opened from Tuesday to Sunday, while we will welcome you at the domaine from Monday to Friday.
See you then !