Automn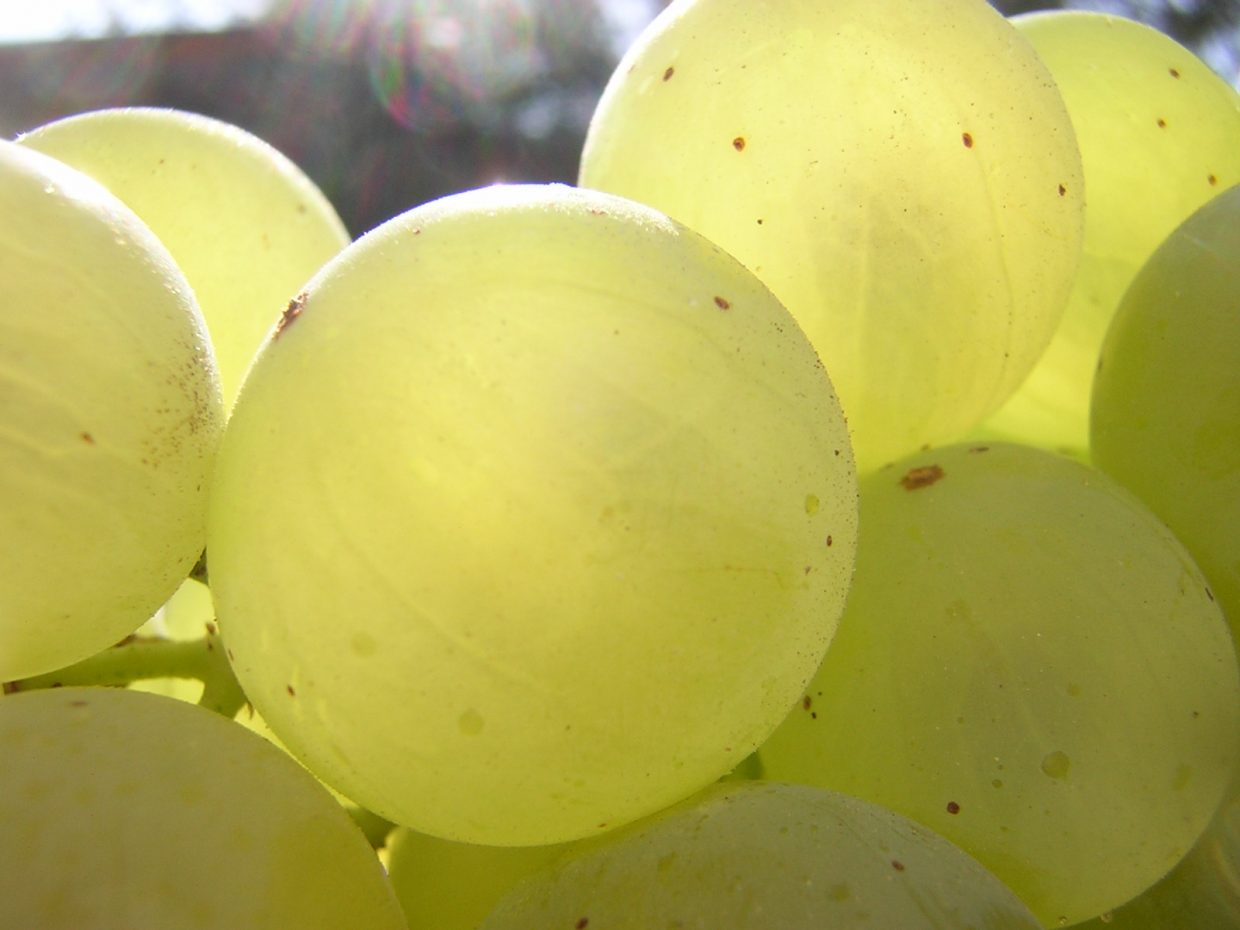 Here is some news about the domain…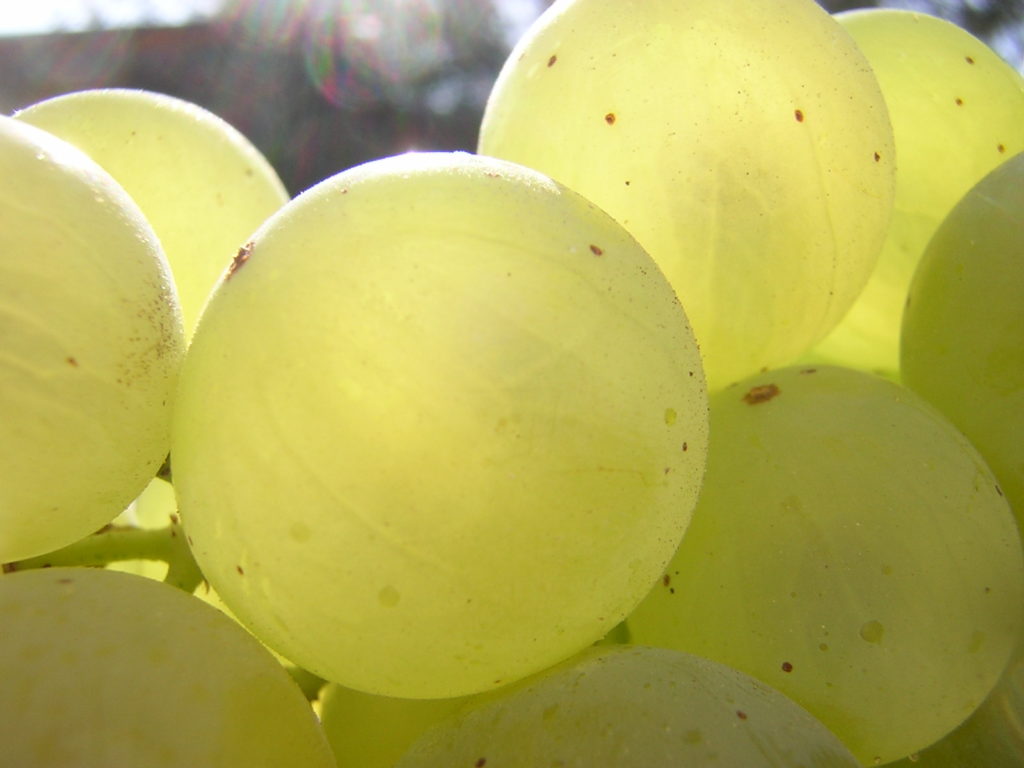 Harvest has been great. We started at the end of August to end mid September. Heat and drought has limited the amount of grapes, but we harvested beautiful and sane fruits, that we expect to become good wines.  As usual, a part has been harvested by machine between 4 to 7am, but the majority has been handpicked, only in the morning. Some wines has been fermented with natural yeast, while others has started an oak barrel growing.
Next week, we will start the olive harvest. We should have a nice one this year, thanks to a particular attention to the fight against the fly of the olive. We harvest quite early, which will produce a "green fruity" taste of the oil, which means like artichok and stone fruits.
Our Cellar at the Village of Ramatuelle closes, but we stay opened at the domaine, Monday to Friday, 8am to 12, and then 2 pm to 6 pm. For those who cannot come to the domaine, we deliver in the Gulf of Saint-Tropez.
Don't hesitate to ask us for anything.
See you soon !